I have two giveaways ended almost at the same time.
So I'll just announce it in one post.
For the NON-FICTION GIVEAWAY HOP, the winner is: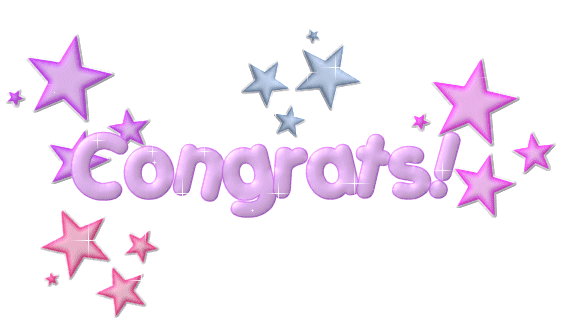 Email have been sent to both winners and they have 48 hours to respond or I'd pick a new winner.
To all who had entered the giveaway, thank you very much and I'll see you on next giveaways. Hope you gain your luck!